Scroll down to see what we do at Eastway JiuJitsu club,
and for how much training costs, and directions to find us.
Click on the links below to watch JiuJitsu videos and see us training.
or for more information click on the tabs at the top of the page
or call or text Sensei Richard King 07884233477

Eastway offers
traditional JiuJitsu in Chingford, E4 6NP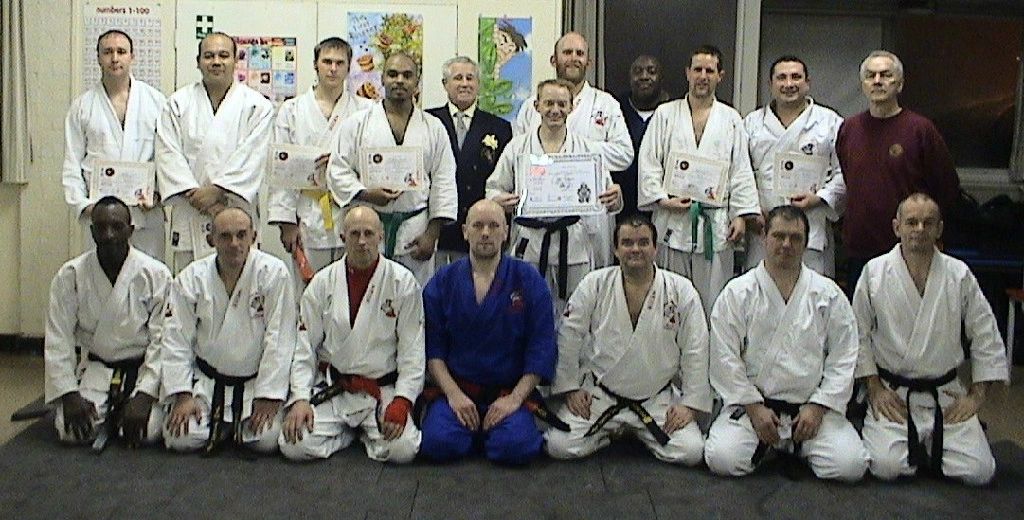 + Mixed Martial Arts in Highams Park, E4 9HG


Adults and Kids + Men and Women
with training in Chingford, Highams Park and Woodford Green
To find out more click the links below to check out some amazing videos

click below for demonstrations from
//www.youtube.com/watch?v=y7ykjVltpMM Jiu-jitsu International (JJI)

and from some of the JJI associated international organisations
//www.youtube.com/watch?v=XnagBePvYps Dragons Lair, Kilkenny, Ireland
//www.youtube.com/watch?v=wzQBrMlHY90 Hokutoryu Jujutsu, Finland
//www.youtube.com/watch?v=Zdt6VjMlI0s Jiu-jitsu International, India
//www.youtube.com/watch?v=559RjjLx4ac Rheinfelden, Germany
//www.youtube.com/watch?v=5MfQZMorQNY Wasserkuppe Germany


click below to watch video of Eastway Jiu-jitsu club training
Eastway Jiu-jitsu (Traditional Jiu-jitsu)
//www.youtube.com/results?search_query=Eastway+Jiu+Jitsu+JJ&aq=f

Eastway Jiu-jitsu (Mixed Martial Arts)
//www.youtube.com/results?search_query=Eastway+Jiu+Jitsu+MMA&aq=f


Once you have joined Eastway Jiu Jitsu club and started your training you will be given access to the private syllabus videos by Jiu-jitsu International.

Yellow belt starts at 12:14, Orange 21:54 Green 27:46
https://m.youtube.com/watch?v=o8RVnfPkbWw&t=1

Blue belt starts at 02:38, Purple 14:32, Brown 26:13, Black 39:31

https://m.youtube.com/watch?v=xwuO-Yu1pVw&t=1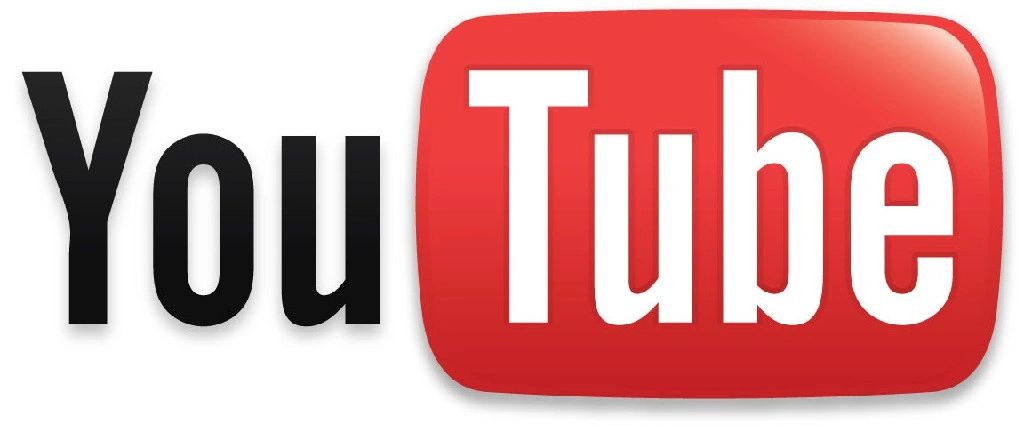 click here to see
Eastway Cross Training
with
West Ham United Academy
//www.youtube.com/watch?v=lXLOEKwtCKI&feature=plcp&context=C3c7a4d0UDOEgsToPDskKbhZGfdySmQyt199Dh5MnO
//www.youtube.com/watch?v=i_VnQqKU-qU&feature=mfu_in_order&list=UL
//www.youtube.com/watch?v=JMzW3k84K9I&feature=mfu_in_order&list=UL
How much does training cost ?
Special Offer for traditional JiuJitsu
£48 for 6 classes (each class is 1.5 hours++)
equivalent to £8.00 per 1.5 hour class
or just pay £12 on the day for each session
HALF PRICE £6 for kids, students + concessions

click on the JIU-JITSU tab at top of this page
and on the other tabs for more details including
FEES + MEMBERSHIP COSTS and WHERE + WHEN TO TRAIN






Join us on

click below to visit our Facebook group (Eastway Jiu Jitsu club)

https://www.facebook.com/groups/EastwayJiuJitsu/

Join our Facebook group to keep posted on club news and updates.


Eastway Jiu-jitsu club is affiliated to Jiu-jitsu International


As well as training at our local clubs Eastway Jiu-jitsu offers tailored programmes of martial arts and cross training to sports clubs, schools, private individuals, groups and businesses.
These courses include:

cross training for West Ham United FC Academy (for more details click on WEST HAM CROSS TRAINING at the top of page or read the article on West Ham's web site http://www.whufc.com/articles/20110610/youngsters-learn-martial-arts_2236884_2373793 )
self defence and safety awareness courses to local schools e.g. for Valentines High School, Ilford "After School Club"
self defence for women (separate women only classes can be arranged with female only instructors if preferred)
private lessons for those unable to attend the normal club classes (can be one to one or small groups)
These programmes can be provided at a time and place to suit the client.
Beginners start with low impact training designed for each individual or group according to age, experience, strength, and physical fitness levels, to ensure safe and enjoyable learning.

Discounts are available for children, students in full time education, and those out of work.

Training in martial arts helps people to control and channel their natural aggression in a positive and constructive way, and gives them immense self confidence and self respect.
For more information click on the appropriate tabs at the top of the page
or call or text Sensei Richard King 07884233477




Eastway Jiu-jitsu club was formed in 1982 by Hanshi Olu Bamgbose (9th Dan Jiu-jitsu).
The name was taken from the area where the club was first founded at Eastway Sports Centre in East London (which is now part of the site for the London 2012 Olympic and Paralympic Games). Although we have now moved location and have clubs situated in Highams Park, Chingford and Woodford the name remains the same.
http://en.wikipedia.org/wiki/Jujutsu
Jiu-Jitsu (
which is
also spelled as Jujutsu, Ju-Jitsu, Jujitsu, or Jiujitsu), is a Japanese martial art and was originally developed as a method of close combat for defeating an armed and armored opponent in which one uses no weapon, or only a short weapon. Most military and law enforcement systems are based around Jiu-jitsu techniques.
Eastway Jiu-jitsu club teaches a mixture of both modern and traditional Jiu-jitsu, and incorporates self defence and mixed martial arts skills from many styles which have proved successful and appropriate for today's modern world.
Whether you are looking for a street effective self defence, a great way to keep fit, or to compete at the very highest level, we have the instructors to help you achieve your goals!!
Come along and visit our friendly classes, join in, or just watch, all are welcome.
Eastway Jiu-jitsu club is a martial arts school with self defence classes based in Highams Park, Chingford and Woodford and practicing martial arts, jiu-jitsu (jujitsu) and self defence and has students from across London, and in particular serves the East London and North London areas of Waltham Forest, Walthamstow, Highams Park, Buckhurst Hill, Chigwell, Loughton, Woodford, South Woodford, Woodford Green, Redbridge, Gants Hill, Ilford, Barkingside, Barking, Dagenham, Newham, West Ham, Upton Park, Plaistow, East Ham, Wanstead, Manor Park, Snaresbrook, Stratford, Leyton, Leytonstone, Tottenham, Edmonton, Ponder's End, Enfield, Hackney, Haringey, Palmers Green.


Eastway Jiu-jitsu school provides JiuJitsu training, JuJitsu lessons, and JiuJitsu classes, including martial arts, self defence and JiuJitsu Private Lessons to all those who want to learn jiu-jitsu and feel the benefits of martial arts fitness. We can help you on your path to a JiuJitsu Black Belt or other martial art Black Belt. Our JiuJitsu school is part of a wider group of worldwide JuJitsu clubs and a registered member of the international martial arts and Jiu-jitsu Academy Federation.