Thursday 22nd September, Eastway Jiu-jitsu MMA - BJJ Guest Instructor @ E4 gym
Sensei Bryan Morris was a guest instructor @ E4 covering the rules and scoring system used for competition submission fighting as well as getting some sparring practise.  Sensei Bryan Morris is a member of Jiu-Jitsu International and trains Brazilian Jiu jitsu out of the Andy Roberts Academy.
10th April 2011,  World Eskrima Kali Arnis Federation (WEKAF) Stick-Fighting British Championships.

Sensei Tony Hands entered representing Kalis Ilustrisimo and Eastway Jiu jitsu club.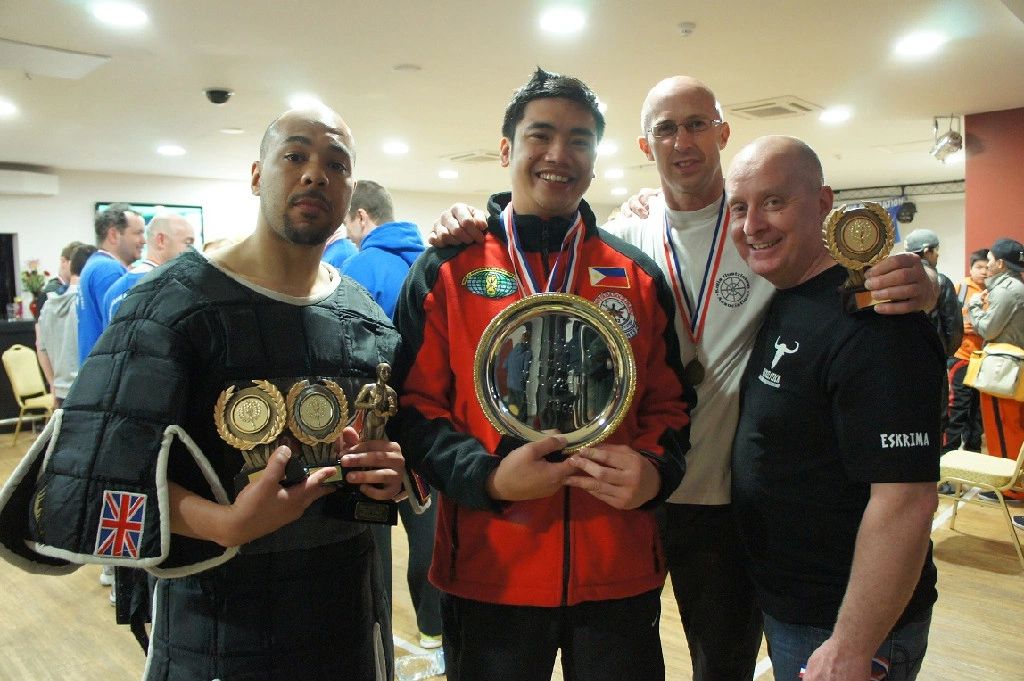 Daventry in Northamptonshire was the venue, so after an early start and weigh ins at 10am there was a long wait for Tony's first fight at 3.30 pm. Not a great start to the day especially as Tony lost!
By about 6pm the double stick event started, five fights and five wins later Tony was rewarded with a Gold in the middle weight veterans division.
Pictured with Tony are some of his sparring partners, Jamie Reid, Jo Agoncilo (Doce Pares) and Martin Sillitoe (Nickelstick Eskrima).
Jamie winning 2 gold medals and fighter of the day, Jo winning the champion of champions event and Martin refereeing his first major tournament.
Congratulations to all !!
29th January 2011 - Eastway MMA dojo - student lineup
with Paul Vincent,   Ashley Hands, Matt Hands,    Ryan Wilkinson, Dale Harman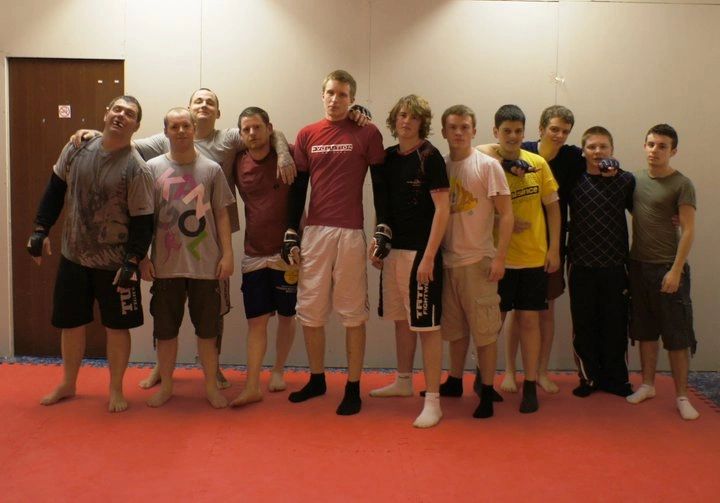 Sensei Tony Hands (4th Dan Jiu-jitsu) was invited by the "Cut Rip" stick fighting team to join them at the Guba Doce Pares British Championships 2010, on 28th November 2010, hosted by Grand Master Danny Guba.
The  team came away with twelve medals between them !!
"I had a great day in a really friendly atmosphere.  Thanks for the invite and look forward to the next event. Cheers" Tony Hands.



From left to right, Peter with a gold in the lightweight division and two gold team events
Sonia with a gold for the team event
Jamie with two gold's in the mixed and men's team event
Jo with two silver medals for single and double stick heavyweight division
Dennis who was coaching and cornering throughout the day
Tony Hands with four gold's for single and double stick middleweight division and two team events.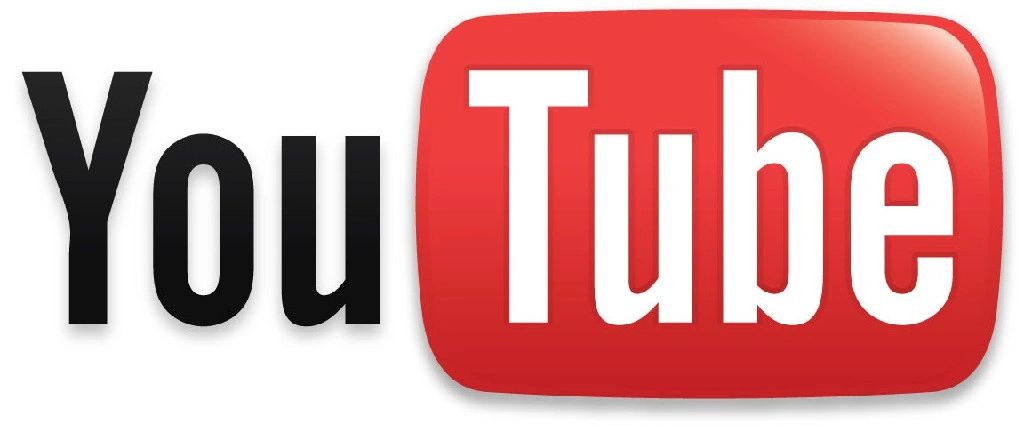 click below to see Tony Hands in action in the Championships.
//www.youtube.com/watch?v=RUcFZlVlaQQ
You can jump straight to Tony Hans(sic) at 6:22 on the video, or enjoy the whole thing.
Can you guess which one is Tony ?  Answers on a postcard to ....